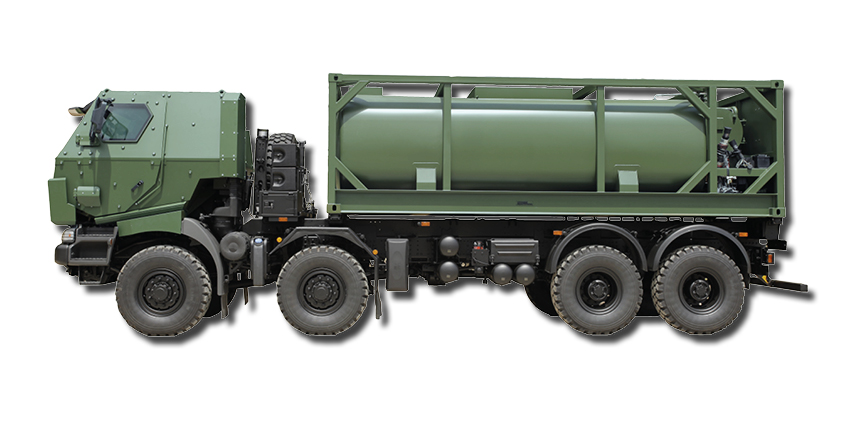 FIXED & ROTARY WING REFUELLING
10 000L - Stainless steel
2 x 200 Lpm or 1 x 400 Lpm| 2 overwing and 2 underwing nozzles
Integrated power generator or external 380V
Road, maritime, rail, air | ADR & RID | IATA | CSC | INNG
Highly customizable container and fuelling performance to meet your requirements | Double skin | Connected container for scalable configurations | IRR painting | Extreme temperature
The TITAN-TR10 is a container with a large capacity of 10 000L, which enables refuelling for aircrafts. Its design has been created to ease transport and deployment, for each type of mission, for tactical refuelling, fixed or rotary wing.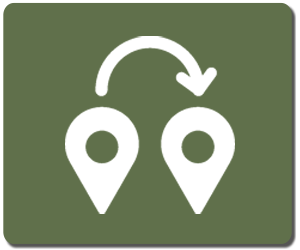 DEPLOYABILITY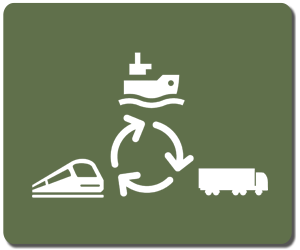 INTERMODALITY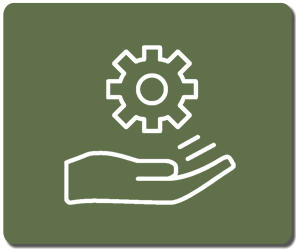 EASE OF USE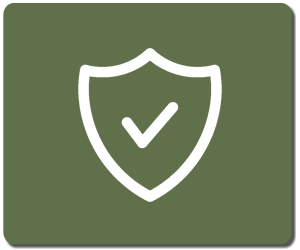 RUGGEDNESS & RELIABILITY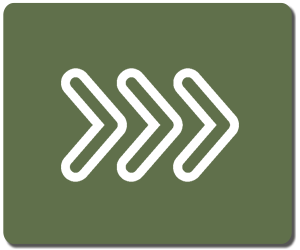 DROP & GO
Expert in customized projects
Your request is more specific ?
Send us your specification for any non-standard project.