SUPPORT MOBILITY VEHICLE - PRIMARY AND SECONDARY ROADS
Gasoline, Diesel, F54, F63, F67
32 ft x 9 ft x 6 ft (trailer)|45 ft x 9 ft x 6 ft (with chassis)
Option: Chassis 4 x 2 White fleet (AT30) or tractor chassis 6 x 4 Off-road range (AT30M)
White 9010, Yellow, OTAN green | Protection against corrosion
Euro 6 | Transport F34, F35, F44,JP5, JP8 | Multi-compartment | ADR compliant | More options on request
The MORE-AT30 tank is a semi-trailer for transferring large volumes of petroleum products by road, thanks to a capacity of 30,000L, to supply remote depots. Robust and easy to use, it can be used with your standard tractors, available as an option with TITAN DEFENSE.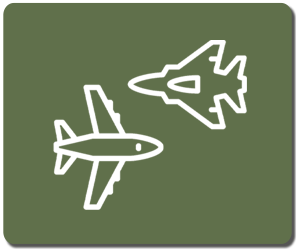 INTEROPERABILITY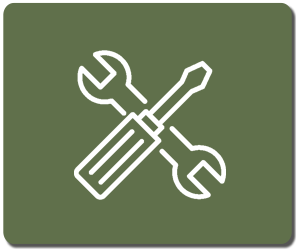 EASY MAINTENANCE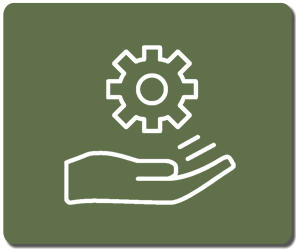 EASE OF USE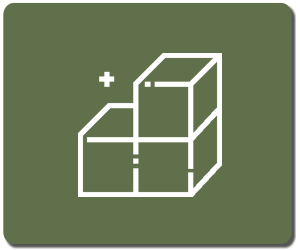 RUGGEDNESS & RELIABILITY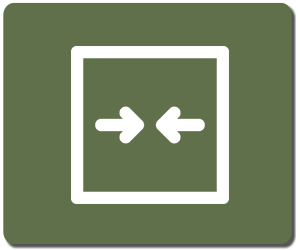 COMPACT & AGILE
Expert in customized projects
Your request is more specific ?
Send us your specification for any non-standard project.