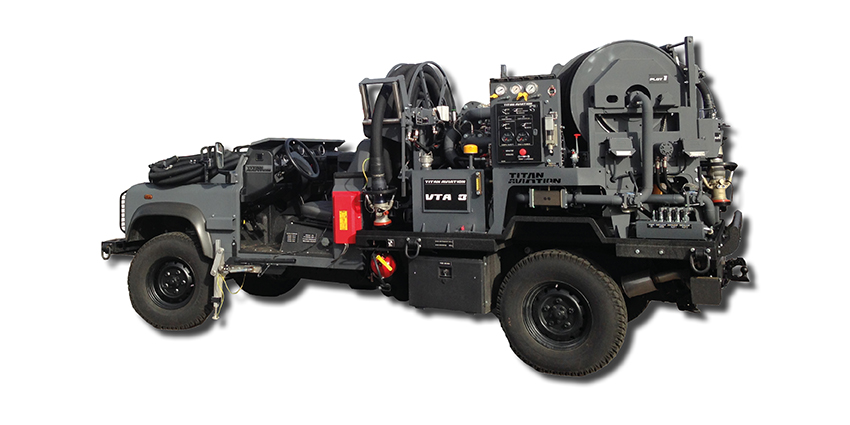 Gasoline, Diesel, Jet A, Jet A-1, AVGAS 100LL, F54, F63, F67, F18, F34, F35, F44, JP5, JP8
16' x 6,5' x 6,5' | 3600kg
Extended availability reliability & maintenability | Blackout and IR lighting | Jet fuel

The Tactical Hot Refueling Dispenser has been specially developed to ensure the refuelling of helicopters and planes from other equipment tanks such as aircraft or flexible tanks for instance. Hot refueling is possible for helicopters.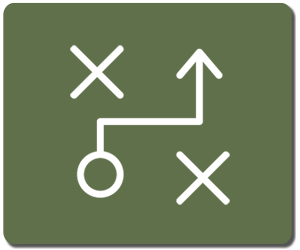 TACTICAL ENVIRONMENTS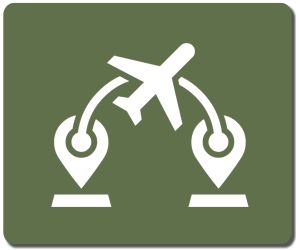 AIRTRANSPORTABLE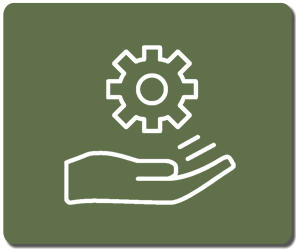 EASE OF USE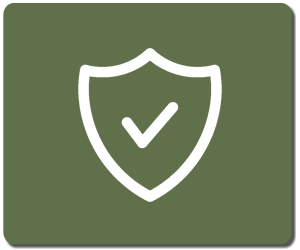 RUGGEDNESS & RELIABILITY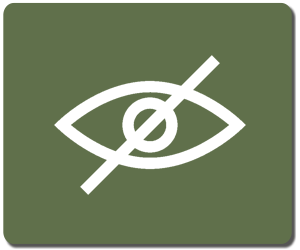 DISCRETION
Expert in customized projects
Your request is more specific ?
Send us your specification for any non-standard project.