SUPPORT MOBILITY VEHICLE - PRIMARY AND SECONDARY ROADS
Gasoline, Diesel, F54, F63, F67
10 m x 3.5 m x 2.5 m (trailer) | 14 m x 3.5 m x 2.5 m (with chassis)
Option: Chassis 4 x 2 White fleet (AT30) or tractor chassis 6 x 4 Off-road range (AT30M)
White 9010, Yellow, OTAN green, Camouflage | Protected against corrosion
Chassis 4 x 2 White fleet (AT30) or tractor chassis 6 x 4 Off-road (AT30M) | Euro 6 | Transport F34, F35, F44, JP5, JP8 - Stainless steel tank | Multi-compartment | ADR compliant | More options on request
The TITAN-AT30 tank is a semi-trailer to transport large volume of petroleum products by road, thanks to a capacity of 30,000L, to supply remote depots. Robust and easy to use, it can be used with your standard tractors, available as an option with TITAN DEFENSE.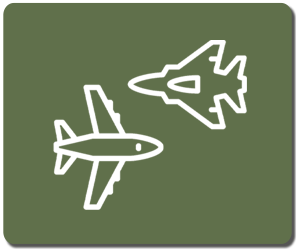 CIVIL & MILITARY COMPATIBILITY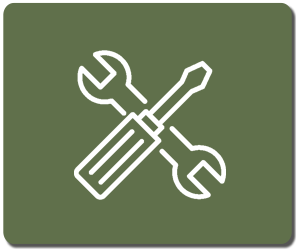 EASY MAINTENANCE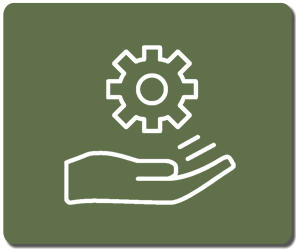 EASY TO USE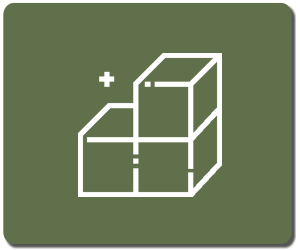 RUGGED & RELIABLE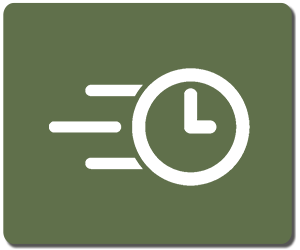 QUICK DELIVERY
Expert in customized projects
Your request is more specific ?
Send us your specification for any non-standard project.