MEDIUM MOBILITY VEHICLE - ROAD AND OFF-ROAD OVER SELECTED TERRAIN
OVERWING AND UNDERWING REFUELLING
1 x 1000 Lpm x 20 m and 1 x 250 Lpm x 20 m | Overwing and underwing nozzles
Jet A, Jet A-1, AVGAS 100LL, F18, F34, F35, F44, JP5, JP8
6 x 4 Off-road range | Euro 3
20 000L - Aluminium - Torsion free
White 9010, Yellow, OTAN green | Protected against corrosion
Defuelling | Trailer | EN12312-5 / JIG | ADR compliant | Legal Metrology MID | Extreme temperatures | Euro 6 | More options on request

The TITAN-RR20 aircraft refueller is a versatile high-capacity refueller that allows refuelling by underwing and overwing nozzles. It will be comfortable on base camp and off-road.
The refueling truck is compatible for military or civil refueling. It is approved for driving on the road and can also be driven off-road, thanks to a 6 x 4 chassis and a "torsion free" tank.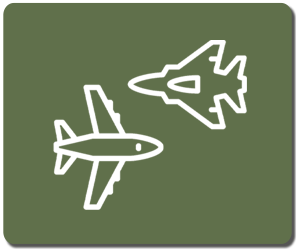 CIVIL & MILITARY COMPATIBILITY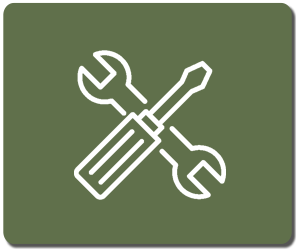 EASY MAINTENANCE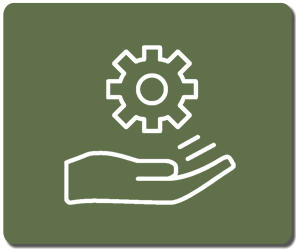 EASY TO USE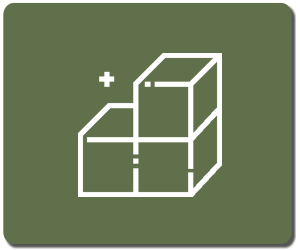 MODULAR DESIGN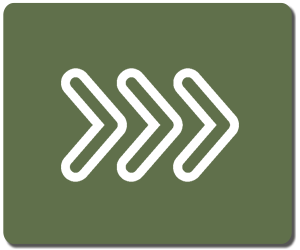 HIGH FLOW RATE
Expert in customized projects
Your request is more specific ?
Send us your specification for any non-standard project.