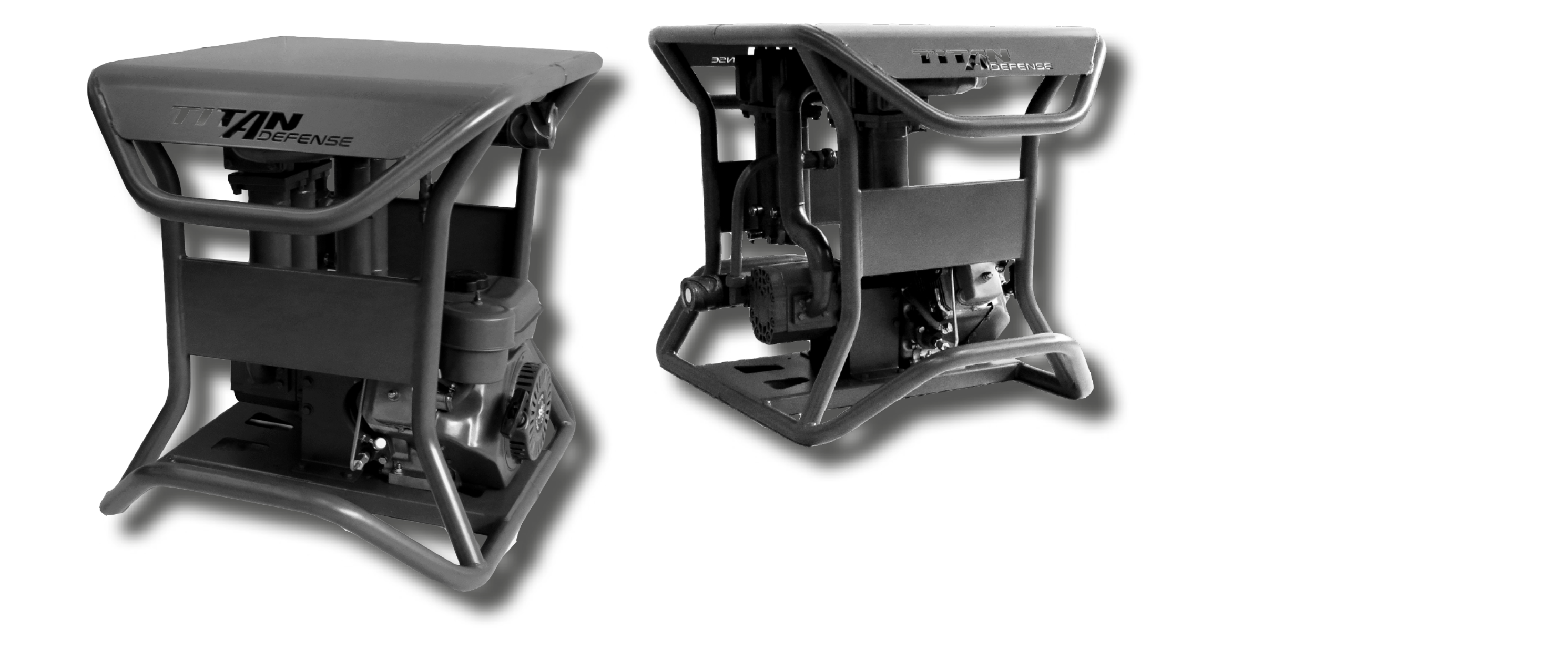 60 KG - Optionnal Aluminium Version : 55 KG
1000 mm x 600 mm x 700 mm
Portable by 2 people | Air-transportable: fixed and rotary wing
Jet fuel compatible engine
Unlimited autonomy: automatic tank filling
Zero maintenance | Direct drive shaft
Hoses | Nozzles | Flexible tank
The FARP light module is a motopump group, with a compact and lightweight design, specially produced to be transportable by only 2 people. It is also airtransportable. Besides, thanks its ruggedness, it could be operational for refuelling on every tactical terrain. It has an unlimited autonomy, thanks its automatic self loading system.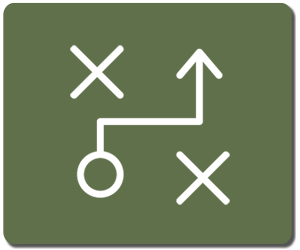 TACTICAL ENVIRONMENTS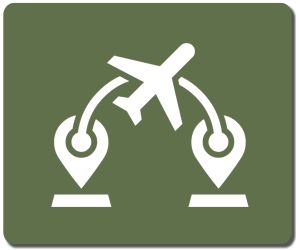 AIRTRANSPORTABLE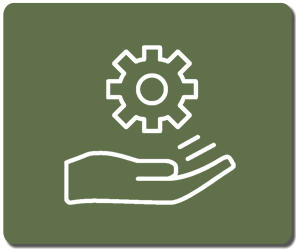 EASY TO USE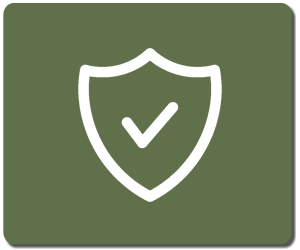 RUGGED & RELIABLE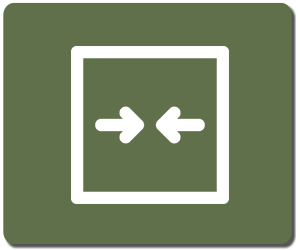 COMPACT & LIGHTWEIGHT
Expert in customized projects
Your request is more specific ?
Send us your specification for any non-standard project.