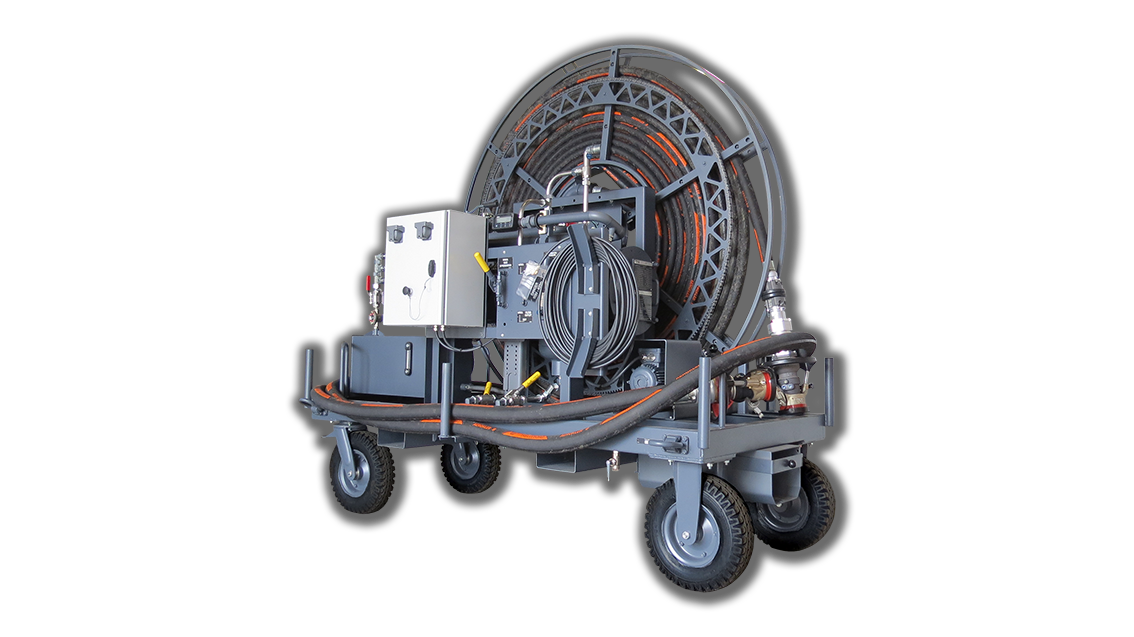 ROTOR RAPID ONE-TO-ONE REFUELLING
SPECIAL OPS VEHICLE - FARP
OVERWING AND UNDERWING REFUELLING, HOT REFUELLING
Jet A, Jet A-1, F34, F35, JP8
2,5 m x 1,5 m x 2,5 m | 560 kg empty - 750 kg in operation
Operable by 2 people, 1 in emergency mode | Airtransportable | Movable on wheels, forklift or plane hoist
Hose : 50 m | About 40 m between the two aircrafts

Our ROTOR ® Module allows the transfer of fuel from the tanks of a tactical aircraft Fatcow to another aircraft to be refuelled. The system has been made in joint development with the French Military Fuel Service and enhances considerably the concept of Forward Area Refuelling Point (FARP).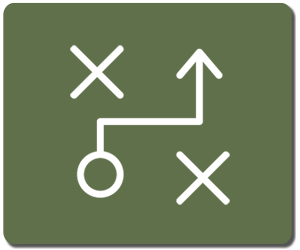 TACTICAL ENVIRONMENTS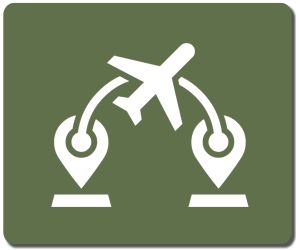 AIRTRANSPORTABLE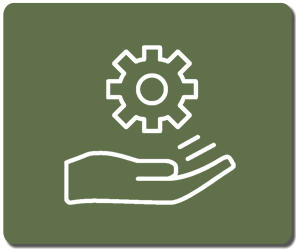 EASY TO USE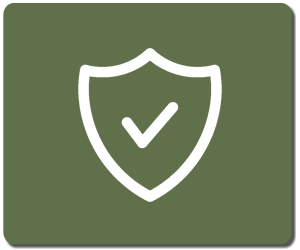 RUGGED & RELIABLE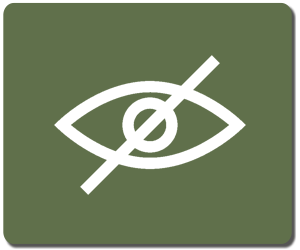 DISCRET
Expert in customized projects
Your request is more specific ?
Send us your specification for any non-standard project.