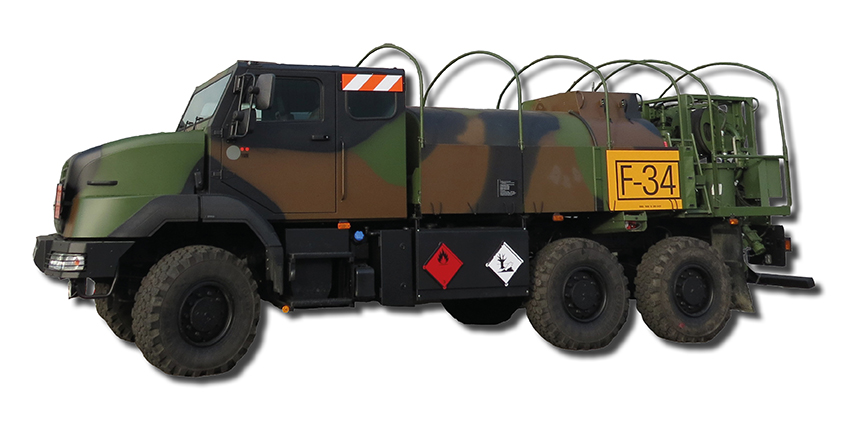 HIGH MOBILITY VEHICLE - OFF ROAD AND MOST HOSTILE TERRAIN
OVERWING AND UNDERWING REFUELLING, DEFUELLING, TRANSFER, SELF-LOADING
2 x 200 Lpm x 30 m (or 1 x 400 Lpm) | Overwing or underwing interchangeable nozzles | Hot refuelling
Gasoline, Diesel, Jet A, Jet A-1, AVGAS 100LL, F54, F63, F67, F18, F34, F35, F44, JP5, JP8
6 x 6 Military range | Euro 3 | Jet fuel compatible engine
10 000L - Stainless steel - Torsion free
Camouflage, Yellow, OTAN green
STANAGs | IATA | Public Roads
ADR/RID compliant | Armored cabin | IRR painting | Legal metrology MID | Extreme temperatures | Blackout | More options on request
The RRM10 + is a discret medium capacity refueller for tactical missions. It is an off-road refueling vehicle which represents an ideal support for large-scale tactical missions in the advanced zone. Its 6x6 military chassis and its "torsion free" stainless steel tank make it a very reliable and robust high mobility vehicle.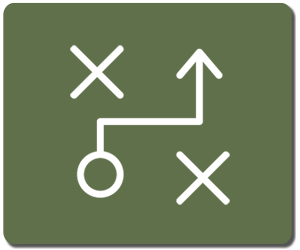 TACTICAL ENVIRONMENTS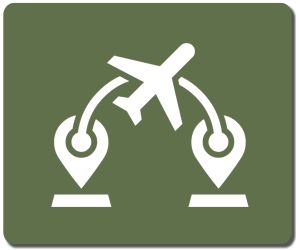 AIRTRANSPORTABLE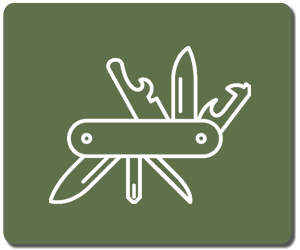 VERSATILE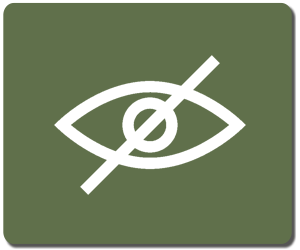 DISCRET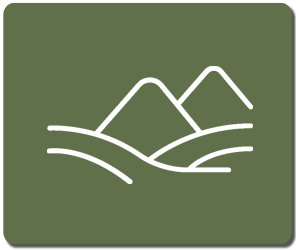 UNRIVALLED OFF ROAD PERFORMANCE
Expert in customized projects
Your request is more specific ?
Send us your specification for any non-standard project.