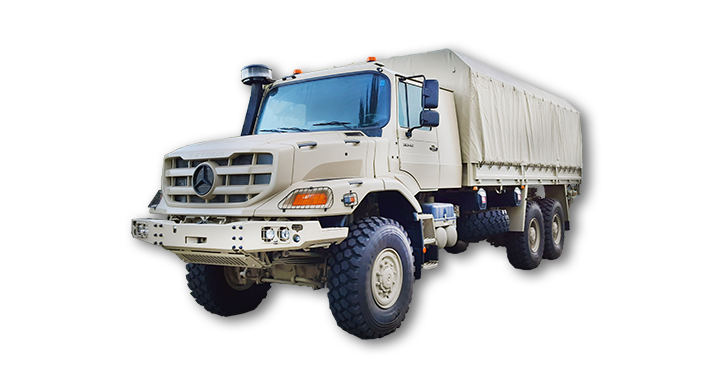 HIGH MOBILITY VEHICLE - OFF ROAD AND MOST HOSTILE TERRAIN
Overwing and underwing refuelling
CHASSIS
Mercedes Benz
ZETROS NGZ 3342
Permanent All Wheel Drive
6 x 6 Off Road with front and rear differential lock
Euro III, 421 HP with 2100 Nm of Torque
Left Hand Drive - Manual gearshift ADR type class FL, incl. EX/II, EX/III and AT
Large fuel tank volume : 2 x 290 L
Specific filters for harsh environments
A/C system and additional heat insulation
2 Spare Wheels
Reinforced frame, robust steel cab and reinforced cooling system - Built to last
Fording depth up to 0.8 m and 35° climb
2 hoses with underwing/overwing interchangeable nozzles and pressure controlled 1300lpm flowrate
F34, JP8, Jet A-1, F35, Jet A, F44, JP5, F18, AVGAS 100LL, F54, Diesel, F63, F67, Gasoline
7000 L Stainless steel tank - Torsion free platform for better off road capabilities
9.5 m x 2.5 m x 3.5 m - Fully loaded weight 23t
Desert sand matt - Extensive corrosion protection
The 7 000L ZETROS refueller is a versatil tactical refueller that responds off-road range and in all circumstances. This high mobility tactical refueller has Mercedes Benz ZETROS NGZ 33422 chassis and the "Torsion free" stainless steel tank give it access to the most rugged terrain without difficulty.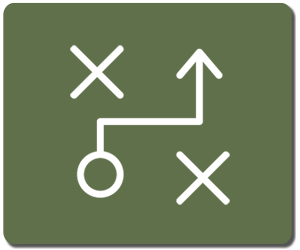 TACTICAL ENVIRONNEMENTS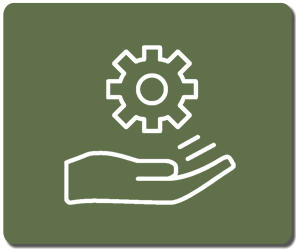 EASY TO USE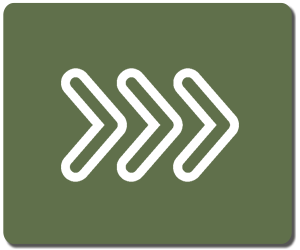 HIGH PERFORMANCE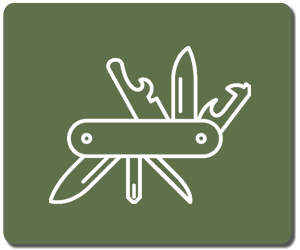 VERSATILE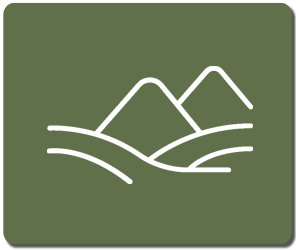 UNRIVALLED OFF ROAD PERFORMANCE
Expert in customized projects
Your request is more specific ?
Send us your specification for any non-standard project.