HIGH MOBILITY VEHICLE - OFF ROAD AND MOST HOSTILE TERRAIN
Refueling, defuelling, tactical transport, self-loading, transfer
2 x 200 Lpm x 30 m (or 1 x 400 Lpm) | Overwing and underwing interchangeable nozzles | Hot refuelling
Gasoline, Diesel, Jet A, Jet A-1, AVGAS 100LL, F54, F63, F67, F18, F34, F35, F44, JP5, JP8
8 x 8 Off-road range or 8 x 8 Militairy range (optional) | Jet fuel compatible engine
20 000L - Stainless steel - Torsion free
Camouflage, Yellow, OTAN green
STANAGs | IATA | Public Roads
ADR/RID compliant | Armored cabin | IRR painting | Legal metrology MID | Extreme temperatures | Blackout | More options on request

The RR20M+ tactical refueller can carry a large fuel capacity on the most difficult terrains. It will be the support of other units and may also be responsible for direct supply. Its great mobility and versatility are advantages of superiority in the advanced zone.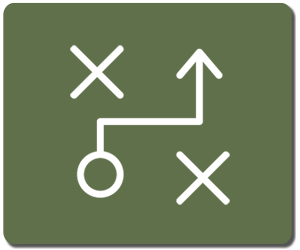 TACTICAL ENVIRONNEMENTS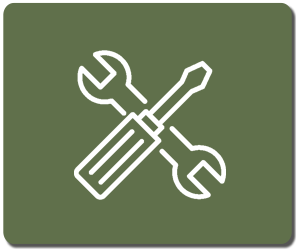 EASY MAINTENANCE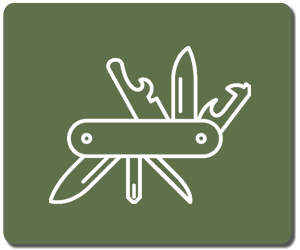 VERSATILE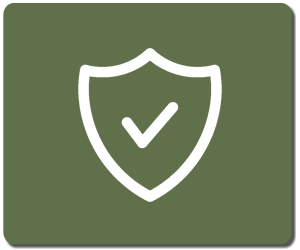 RUGGED & RELIABLE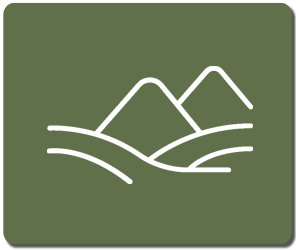 UNRIVALLED OFF ROAD PERFORMANCE
Expert in customized projects
Your request is more specific ?
Send us your specification for any non-standard project.